Attention Managers
Drive Results with The Non-Negotiable Workplace Competency
Having difficulty meeting goals and deadlines;
Making excuses for ineffective performance or a lack of deliverables;
Rather than taking responsibility, shifting blame to others;
Failure to take initiative;
Using "we" frequently, but not "I" when things don't go as planned;
Denial or defensiveness
These signs point to a lack of personal accountability, which undoubtedly causes frustration and lack of results for you, your team, and your organization.
If you experience any or all of these symptoms as a manager then, this Executive Briefing is for YOU!
All attendees will be eligible to receive 3 bonuses
The session will be recorded.
If you do not attend, you will not receive the recording.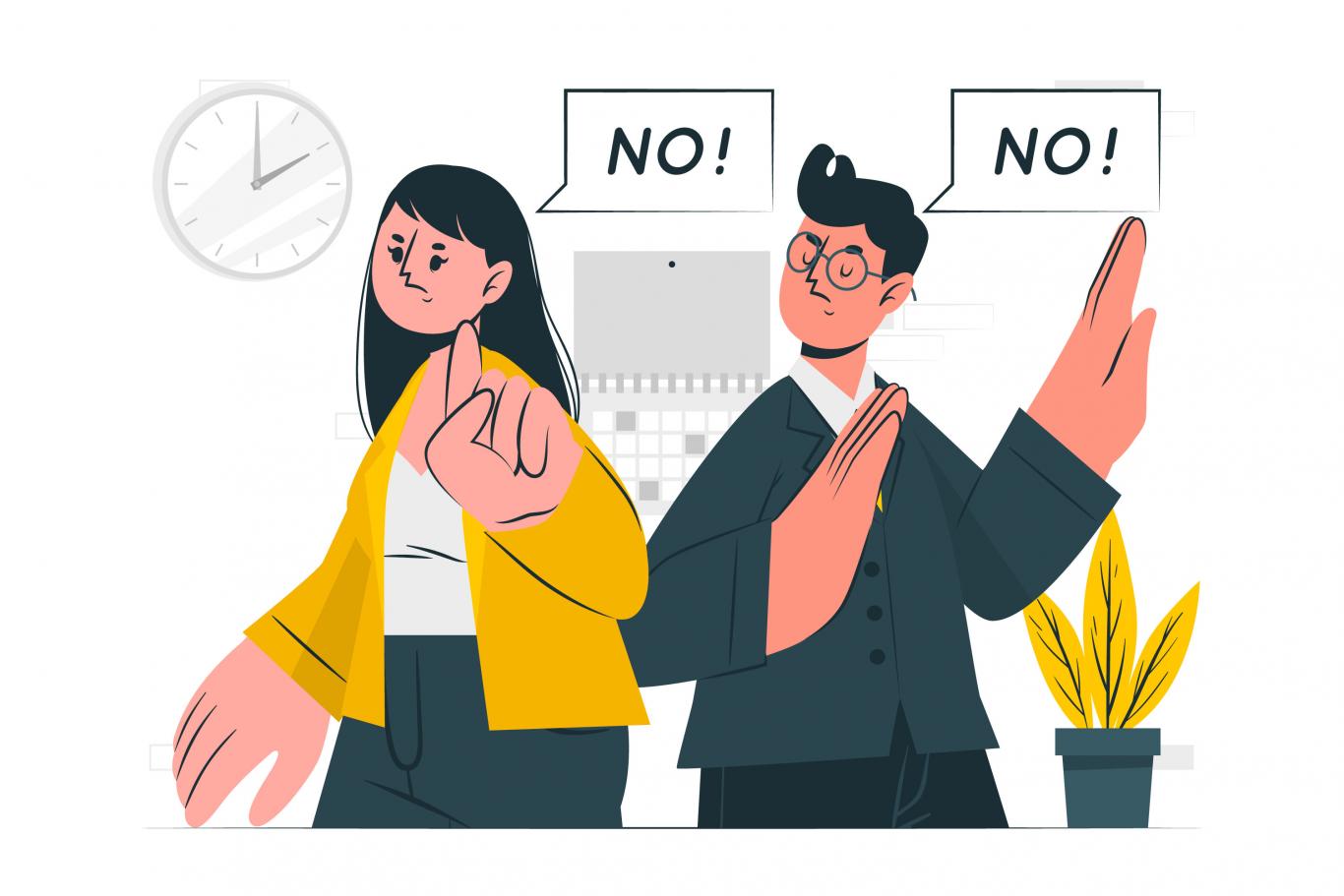 It is true that not everyone has a high level of personal accountability and thus does not take responsibility for their actions.
To make matters worse, they are often unaware they are not being accountable...which is bad news for you and your organization
It's for this reason that we're excited to offer this Executive Briefing:
Personal Accountability - the Non-Negotiable Workplace Competency
REGISTER NOW
In this 45-minute Executive Briefing, we will explore:
What personal accountability is and Why it's important

The four key reasons why personal accountability is a non-negotiable competency

What an average level of personal accountability is…you'll be surprised!

The reason why this competency is not as easy to develop as most others

How culture affects personal accountability

Typical behaviours of people who have not yet mastered this non-negotiable skill

Characteristics of people with a high level of personal accountability

Coaching your direct reports to be more personally accountable
With new insight and tools in your tool box, you will:
Understand why some people are more personally accountable than others.

Understand the importance of developing personal accountability.

Make the connection between personal accountability and results.

Be better equipped to spot and address issues that arise due to a lack of personal accountability before they get out of control.

Learn a quick tip for coaching around personal accountability.

Spot issues that arise due to a lack of personal accountability.

Address these issues in a productive and emotionally intelligent manner.

Have a new tool in your toolbox!
1st Amazing BONUS

Micro Course: Full access to our Personal Accountability micro course along with accompanying worksheets, quizzes and asynchronous virtual coaching.

2nd Amazing BONUS

Tip Sheet: Top 5 Personal Accountability Interview Questions.

3th Amazing BONUS

Article: 5 Steps to Leadership Credibility
About Your Facilitator
Join Sophie Mathewson, Professional Certified Coach and Strategic Advisor at Prism Group, as she discusses this critical workplace skill.
Drawing on her extensive experience coaching and assessing people, Sophie will explain why personal accountability is a non-negotiablecompetency that you can't afford to overlook.